We Develop Games and Streaming Tools
Welcome to 'Konsole Game Labs, an indie studio based in the vibrant city of Berlin! We are excited to announce in 2023 the launch of our first games and apps, which are focused on improving players' health and well-being.

Our health-focused games are designed to be enjoyable and challenging, while also promoting healthy habits and behaviors. Whether you are looking to improve your physical fitness, mental well-being, or overall quality of life, our games have something to offer for players of all ages and abilities.
Start your Runny Nose Diary Today!
"Runny Nose is a small test app to test the gamification and health approach. Currently we have released the first version and will roll out more features soon. 

MORE → LINK
Sign up for our e-mail newsletter and stay informed for what's next on the horizon.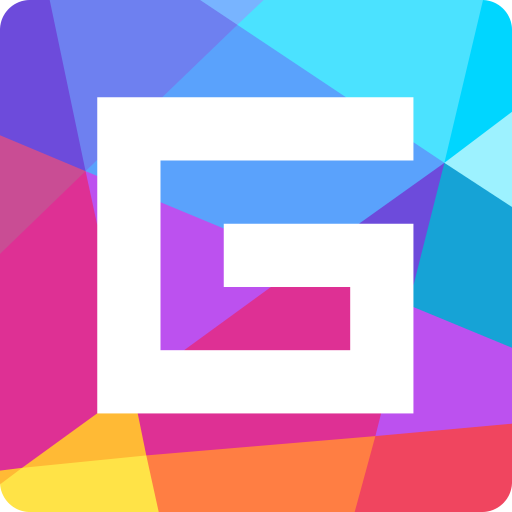 We develop digital services, mobile apps and casual games with creative gameplay,  and heath aspect.
(c) Konsole Game Labs GmbH 2022